We want every single kid to have an incredible time at church every single time... this is very important to us!!! Our incredible team delivers a fun and age appropriate lesson every week!
FIRST VISIT
When you arrive, you will be greeted by someone on the Assembly Kid's team!
For security purposes, we will need some information regarding you and your child:
Parent / Guardian name
Parent / Guardian birthdate
Child's name
Child's birthdate
Home address
Phone number
Any special instructions (allergies, special needs, etc) for your child
NOTE: We value your privacy and will not share this information.
After all the info is entered into the computer, you and your child will each receive a sticker with matching numbers on them. These numbers are to verify you are the child's guardian at pick up!
Long story short, you can enjoy the Sunday Morning Experience with peace of mind! We got this (our security team is top notch)!
HOW CHECK-IN WORKS
Before Service: One of our kids' pastors will check-in your child at an available kiosk located in the kids' area. Your child and you will be given matching name tags that are exclusive to your family and your visit.
After Service: Return to the kids' area, show your name tag, and your child will be released back to you.
MEET OUR KIDS' PASTORS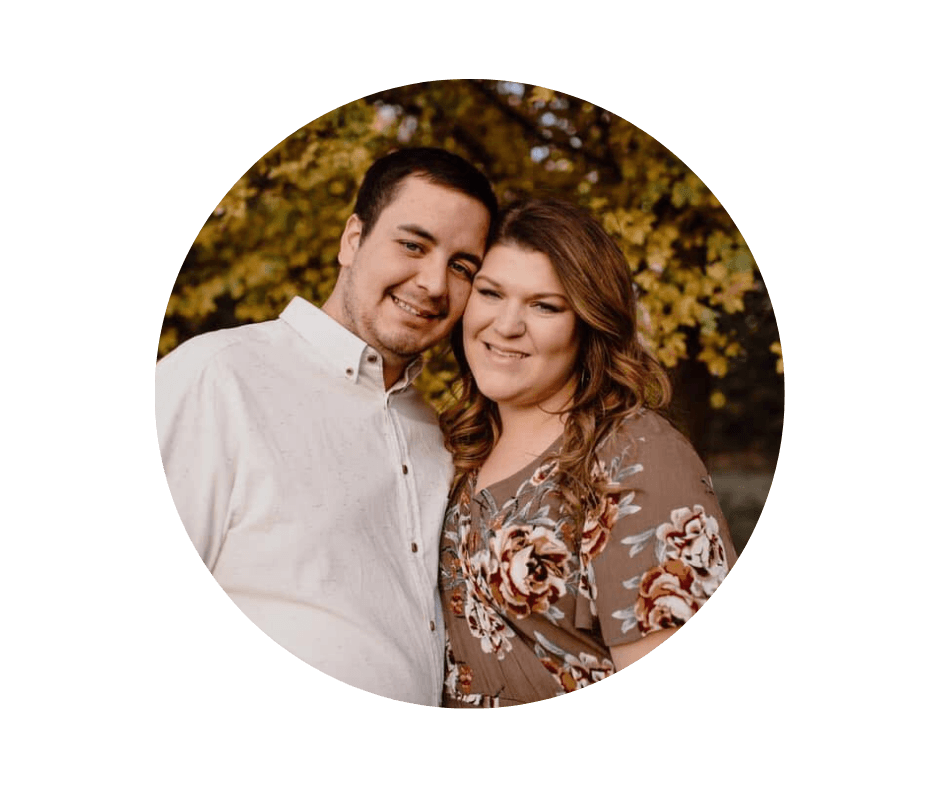 Rachel and Alex joined The Assembly Church pastoral team in 2019 as the Kids' Pastors. Rachel is a teacher in the Bloomfield School District and Alex works for FedEx. They have two dogs: Ranger & Renji. When they're not working, Alex enjoys playing video games and Rachel loves crafting!
QUESTIONS?
If you have further questions about The Assembly Kids, feel free to leave us a message by filling out the form below!