The Assembly Men exists to challenge men in all seasons of life. We do this through fellowship and serving together. The Assembly Men have events throughout the year where men are sharpened, encouraged, and resourced to be who they are called to be. Click HERE to view the calendar for upcoming events!
Men of all ages are welcomed!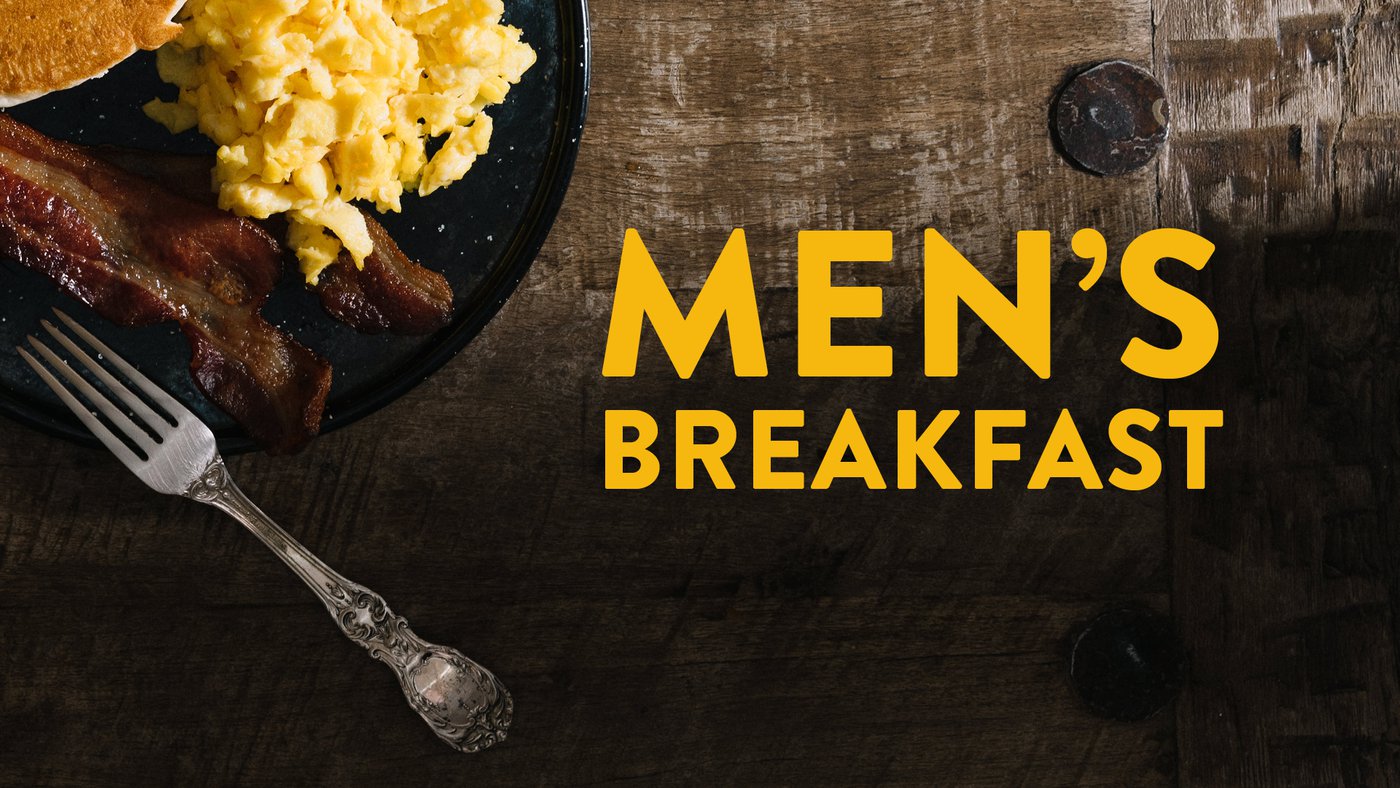 The Assembly Men meet the 3rd Saturday of every month from 8-9am for breakfast. Bring anyone and everyone... as long as they're a man!